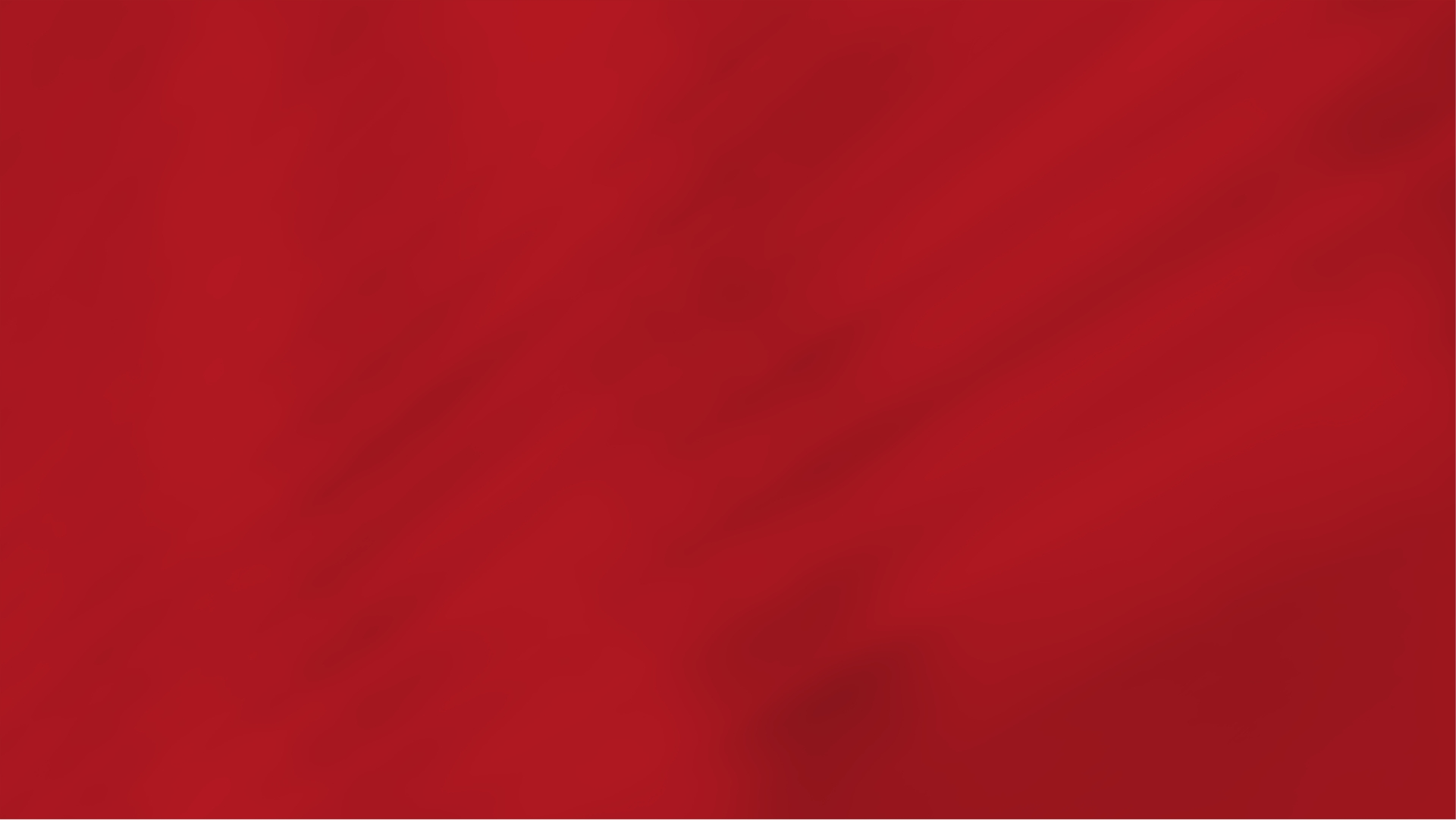 Boels Rentals
Being a progressive in today's dynamic market for machine rental requires constant attention to customer demand and new technology. Here is how Boels Rental went through the process of finding the right brand in glass lifting equipment for their rental fleet.
ANYTHING - ANY TIME - ANYWHERE
The motto of Boels Rental says it all - customers first! Renting out machines and equipment for the construction industry has been at the core of the business for Boels Rental since 1977. Starting with one depot in the Netherlands the company has now grown into +400 depots in 11 countries all over central Europe.
Boels Rental is organised into a large division for general hire that works as a one-stop-shop for the majority of customers who ask for machines, tools and equipment. Additionally there are several specialized depots for equipment such as power, fencing and lifting and materials handling. The glass lifts are a recent addition to the Boels rental catalogue and a premium example of how to meet new demands in the market.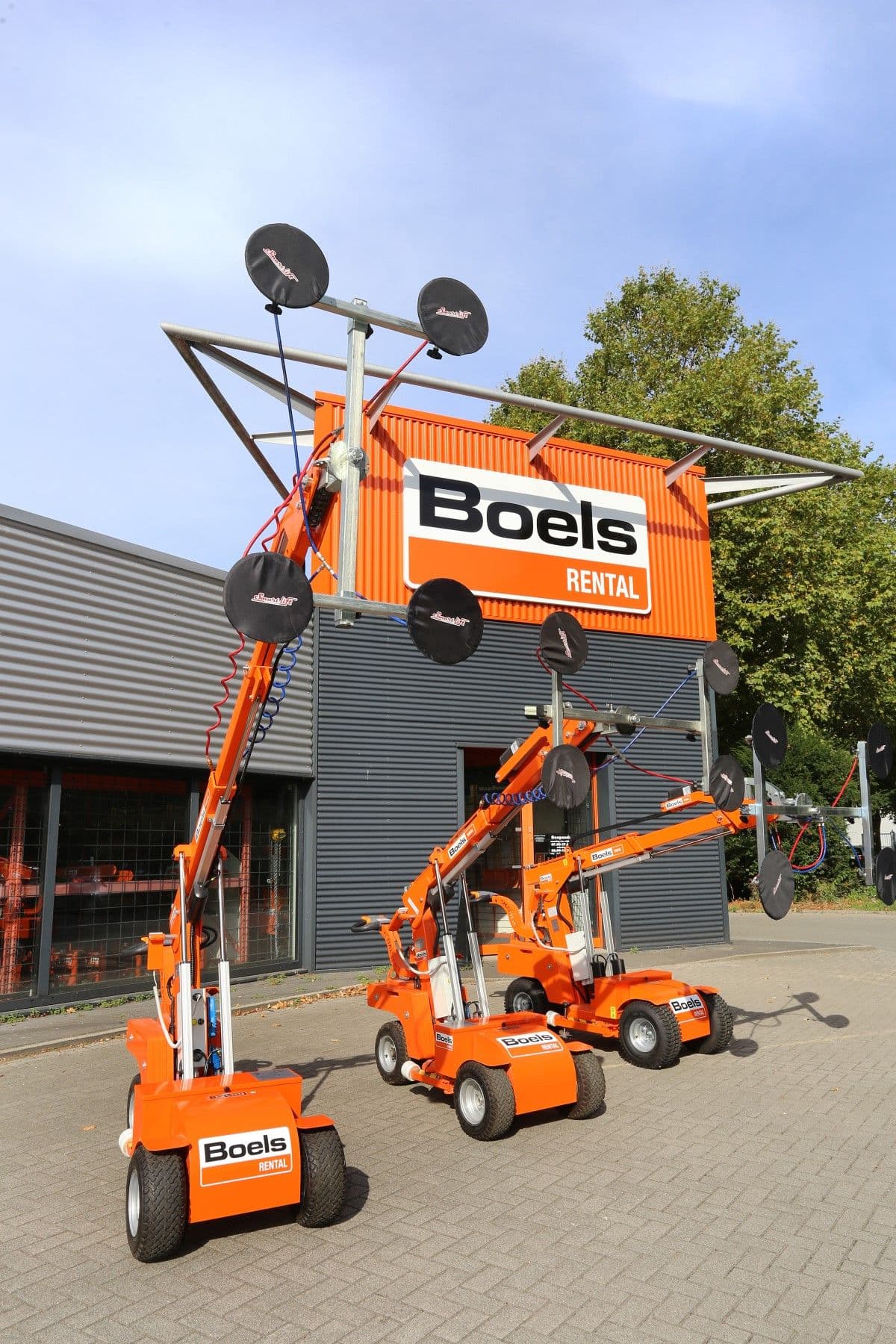 FINDING THE RIGHT MACHINE
As the demand for vacuum lifts rose, management at Boels Rental initiated a process of identifying the right product for the fleet. During the process, specialists at Boels conducted a thorough analysis comparing the technical parts of the lifts and ease of use.
First, the technicians looked at the different brands within glass lifting equipment and then decided to test a couple of them. They completely disassembled two lifts for comparison and found that Smartlift was the best option.
Besides the technical testing other criteria such as maintenance, spare parts availability (via SmartEquip) and easy operation of the lift played an important role making the decision.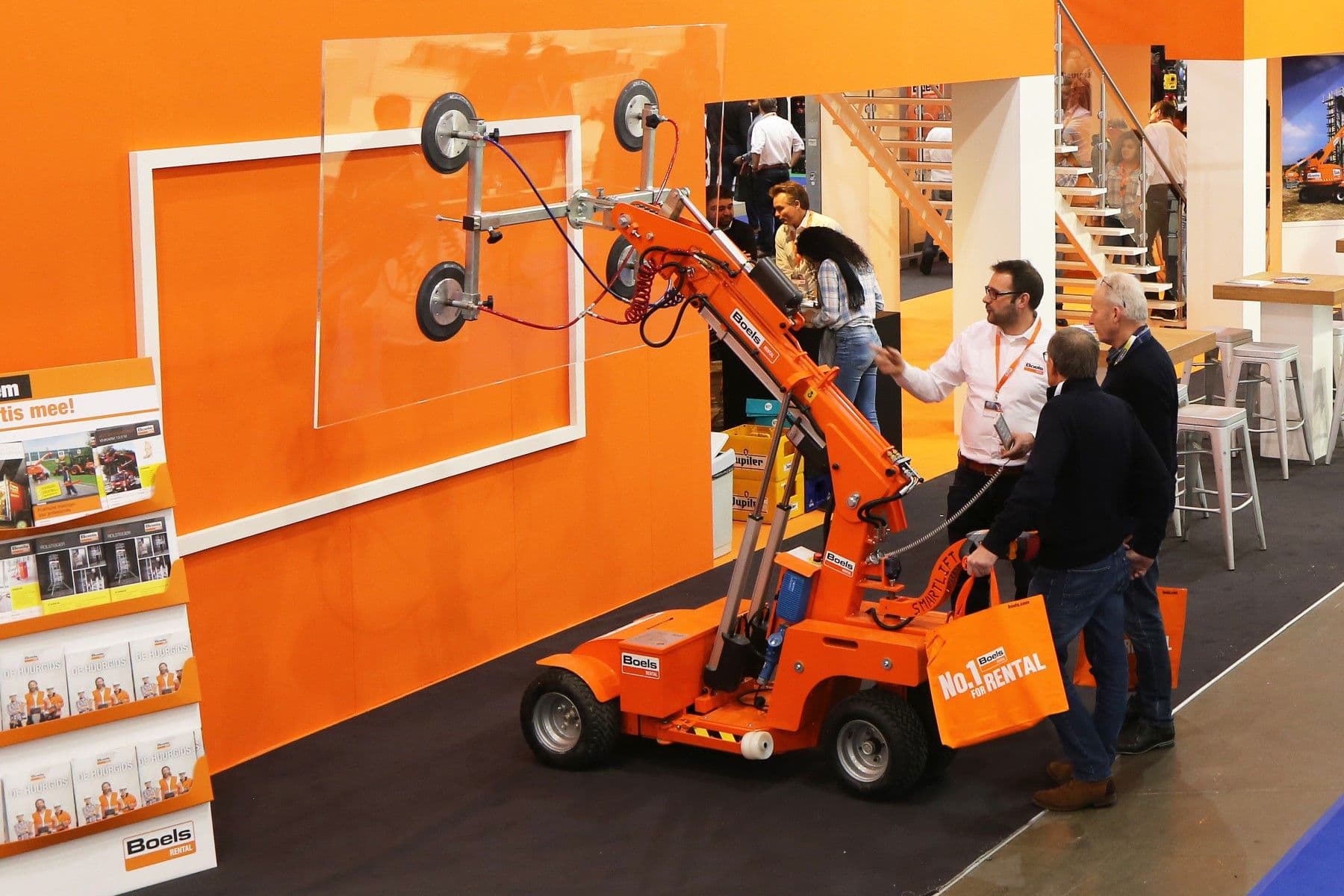 After looking at several alternatives we found that Smartlift is the best option for our rental fleet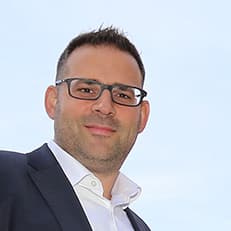 Bastiaan de Koning
Product Manager, Boels Rental