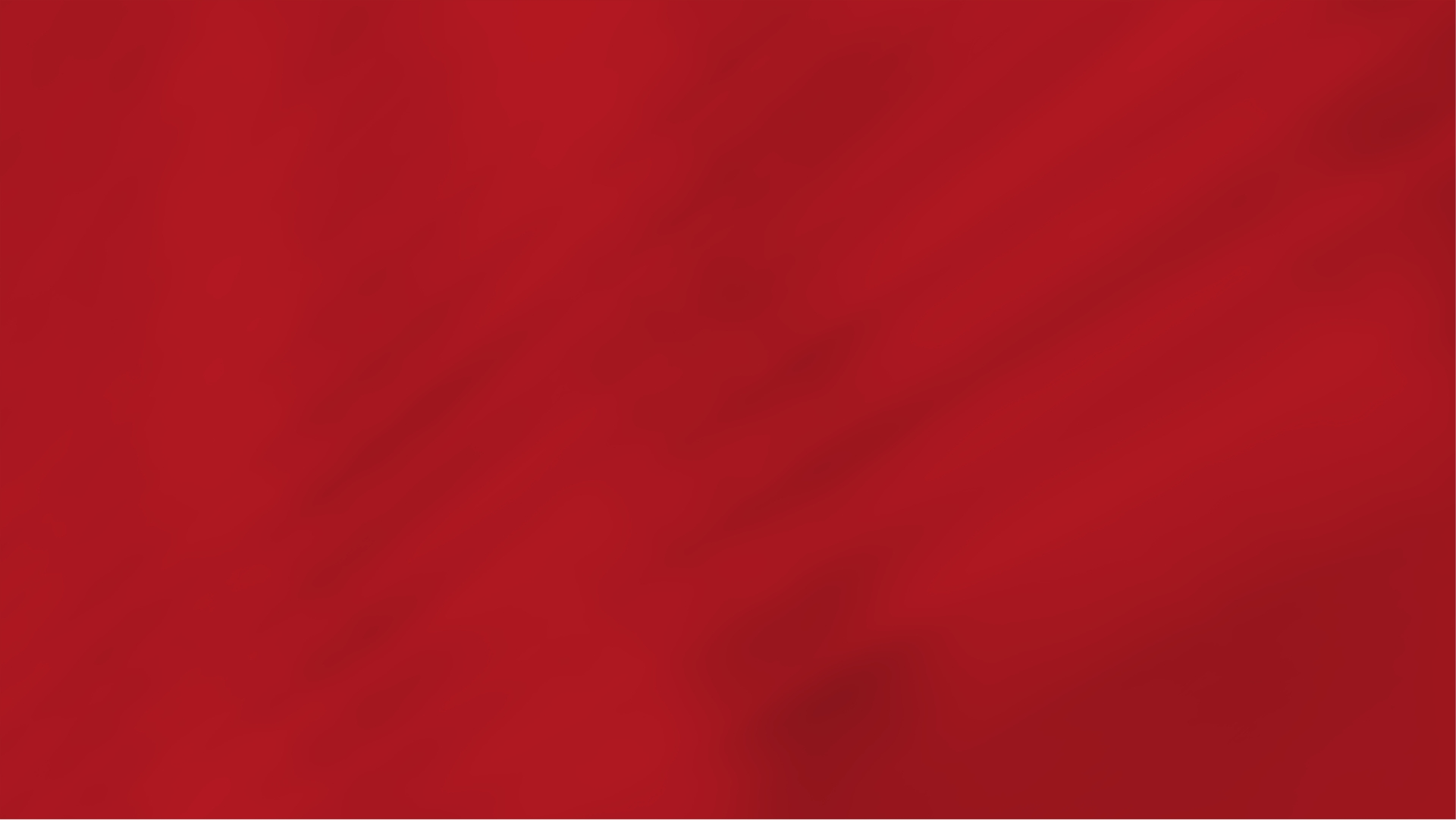 Service
We take pride in making sure your Smartlift is ready for the next job. We have a complete and fast service setup with technical assistance and parts in stock.
DO YOU HAVE A SERVICE REQUEST?
Whether you need technical documentation for your vacuum lifter, service or troubleshooting, you are in the right place.
David Bradley is US Service & Shop Manager. He is your go-to person for questions, inquiries and deep technical knowledge about Smartlift.
We can always help you choose the right spare parts and service offerings to optimise your efficiency and reduce downtime.
Our 9 locations are always ready to service you with technical advice, spare parts or a service technician. Give us a call and let's solve your problem.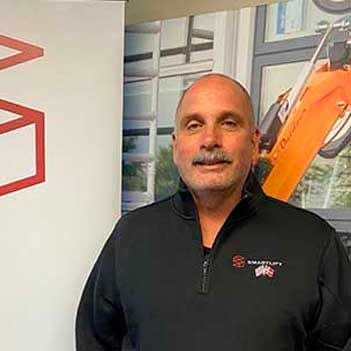 Why choose Smartlift?
WE INVEST IN STOCK, PARTS, AND SERVICE
New machines keep arriving at our stock and not only in the head office; we invest heavily in local depots around the US, being able to deliver machines when and where needed. Including our dealers, we now have 9 locations allowing us to act fast on a customer demo or a Smartlift purchase; we're never far away.
PARTS & SERVICE
Spare parts are also stored locally in the US, making sure we can provide the service needed to eliminate downtime. With most parts in stock and usually shipped the same day as requested, and a fast response to service requests, you are secured as a Smartlift customer. With our own Smartlift US Service Manager you always enjoy a fast and professional service.
That is why our saying is "Smartlift - the safe choice"