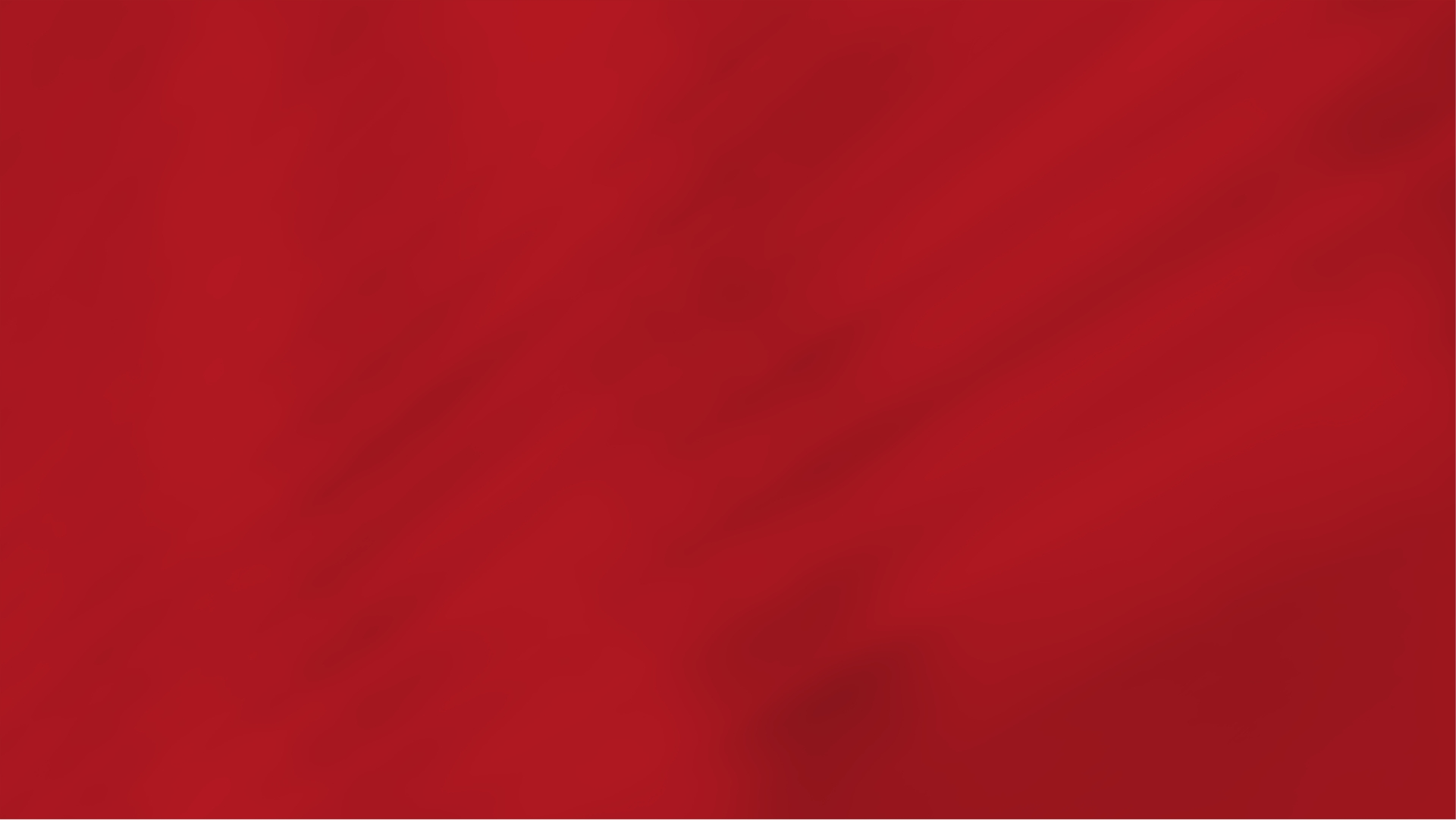 WE ARE SMARTLIFT
Smartlift was established in 2008 and has made great progress ever since. We are driven by innovation and a strong initiative to turn ideas into action. We aim to make a positive difference to people and companies by providing machines which can lift and move elements safely, efficiently and intelligently.
GLAZING ROBOTS - MADE IN DENMARK AND US
COMPANY DNA
VISION
We lift the world in a smart way..
CUSTOMERS FIRST
The relation to our customers is our first and most important priority. We understand their industries and use this knowledge to develop and sell vacuum lifters, factory-fitted equipment and a large selection of accessories. Always with a focus on efficiency, precision and safety. Happy customers are our most valuable asset and we will go a long way to ensure that.
FULL SUPPLY CHAIN
Smartlift controls the entire supply chain from development to purchasing and assembly of the vacuum lifters. This provides us with the know-how, flexibility and speed to act fast and flexible to meet customer requirements for innovative lifting solutions.
AFTER SALES
We know the value of fast and reliable after-sales support and service so you can continue working without downtime. You never risk missing a spare part or experience costly downtime owning a Smartlift. Local service and spare part depot ensure that 99% of all orders for spare parts received before noon are shipped the same day.
STRONG OWNER GROUP
Backed by a professional group of owners and board we push ourselves constantly to challenge the status quo. We are proud to have achieved the premium AAA credit rating.
WE LIFT TOGETHER
Do something great for safety and productivity today. Become a part of our global customer and distributor network. We are proud to offer state of the art solutions for to the construction industry, glazing professionals, rental companies and users.
As our valued customer we have your back with service and support at your back, so you are never idle.
As a dealer and distributor you get benefit from the entire Smartlift organization to achieve our common goals.