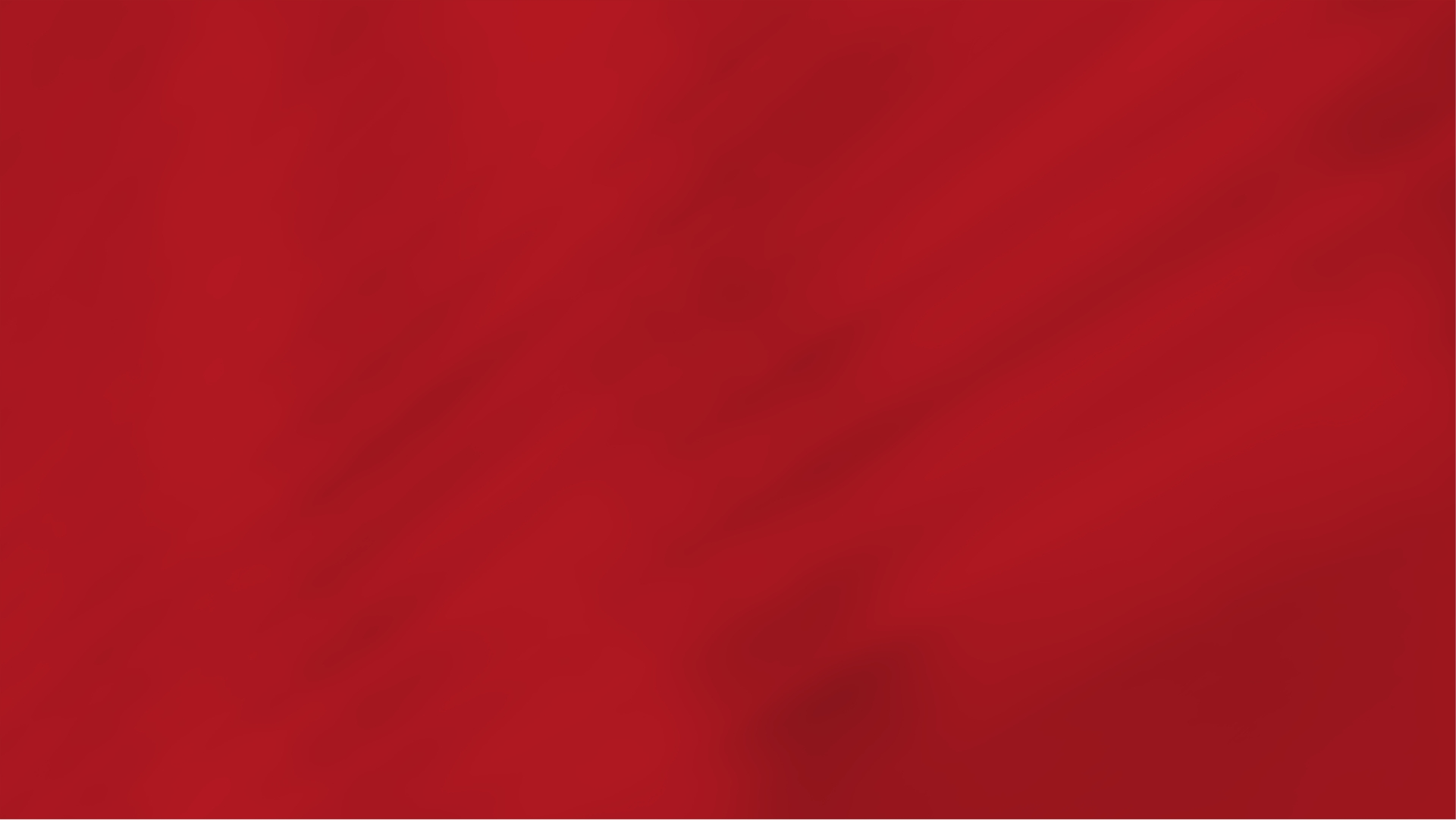 Professional glass lifting equipment
Vacuum lifters from Smartlift improve productivity and safety on construction sites around the world. Contact us and get professional advice on the window lifter that suits your need for lifting of glass, windows, marble, granite, steel etc.
Why choose Smartlift glass lifting equipment
THE SAFE CHOICE
Having a Smartlift on your team will make you work faster and safer. Minimize the risk of injuries from heavy lifting and work faster at the same time - indoor and outdoor.
Use the remote control for a quick and precise mounting while reducing the risk of wear and tear and damage to the materials.
In high-rise projects, you will experience considerable savings compared to using a large crane. Simply optimize logistics by placing the glass on each floor during initial construction and then install from the inside. Nice and easy.
EXPECT MORE
We are committed to produce the best glass lifting equipment in the industry. Every component in a Smartlift is carefully selected to ensure maximum precision, reliability and usability.
We know the value of swift and precise after-sales support and service; when you own a Smartlift, you NEVER work alone.
Explore products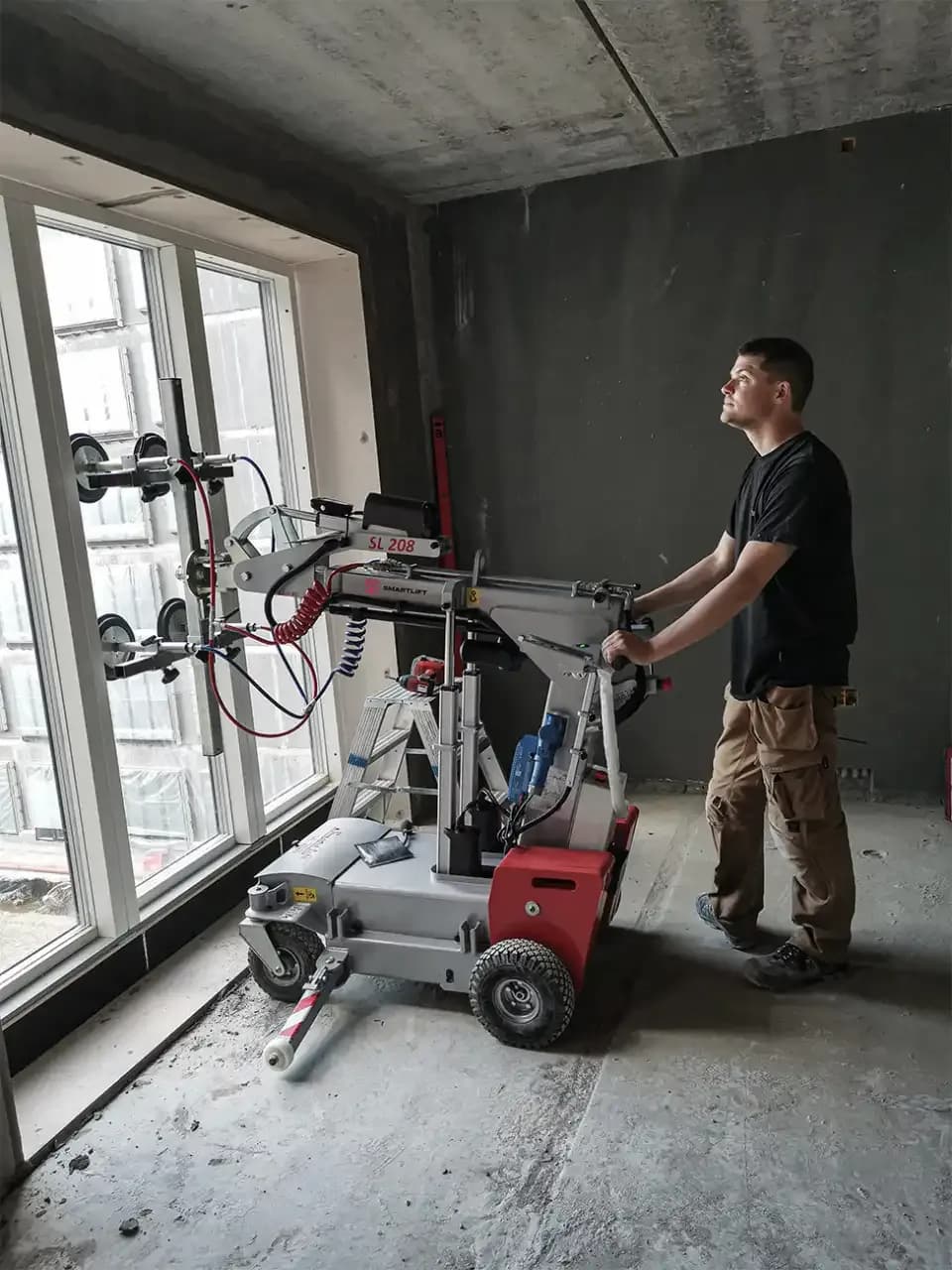 INTRODUCTION
HOW DOES A SMARTLIFT WORK?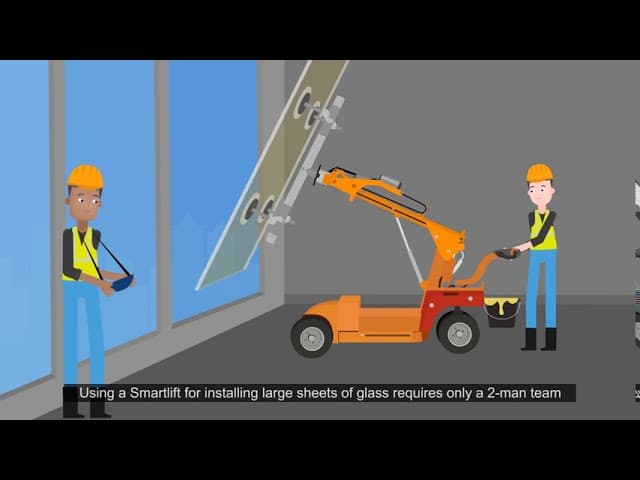 Sign up to our newsletter
Get the catalog