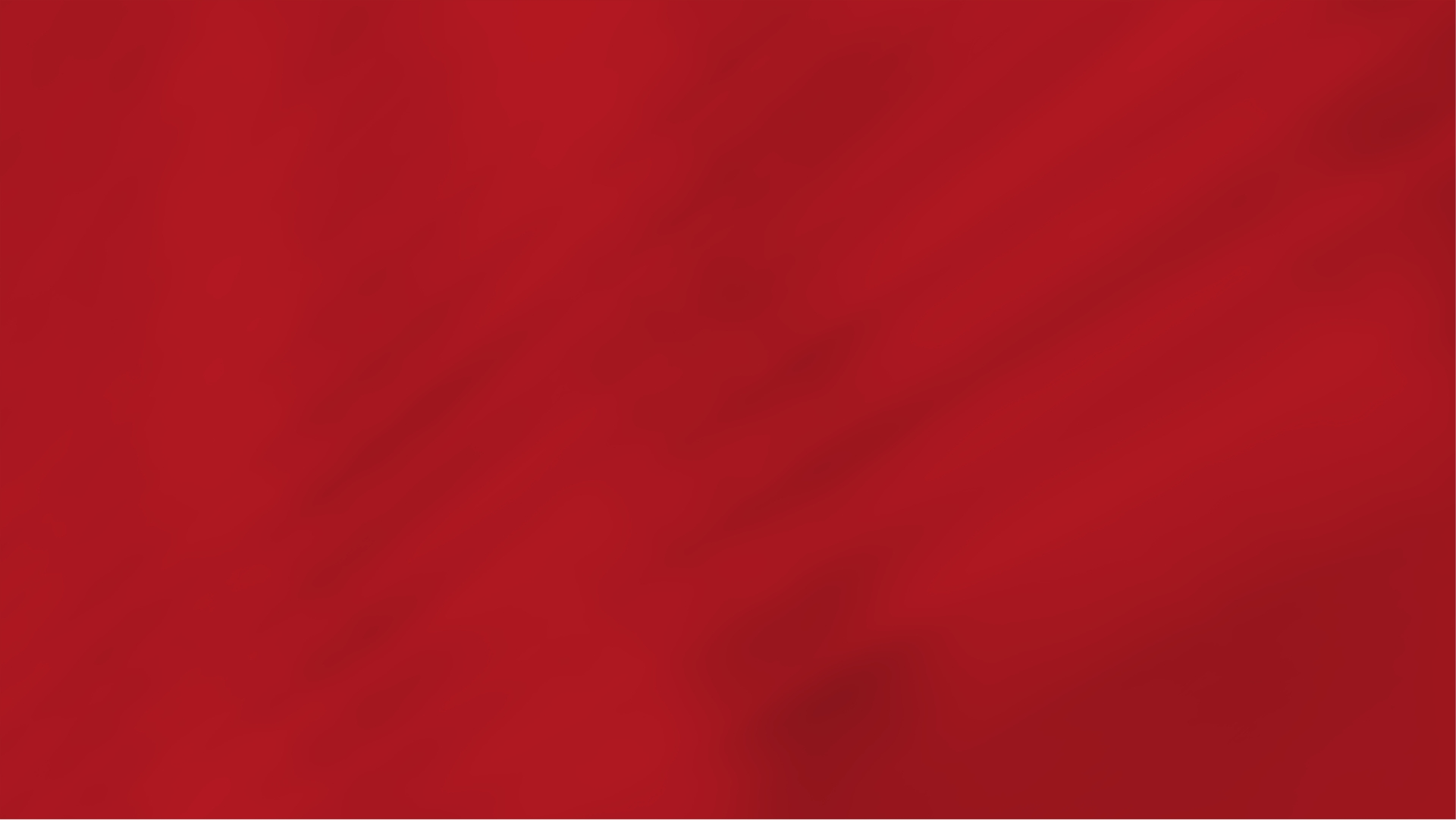 Download your ROI guide
Discover how a Smartlift offers you noticeable benefits in only a few months, supported by appealing financing options.
Work safely and efficiently
Smartlift glass manipulators assist glazing professionals in completing more work quickly and safely without physical strain or accidents.
With the ability to lift, transport, and mount heavy items such as glass, windows, granite, and marble, a Smartlift offers increased efficiency and user-friendliness. The benefits of this technology become apparent within months, and we offer attractive financing options to help you take advantage of them.
To receive a Smartlift quote, download our ROI calculation and expect to hear from us shortly.