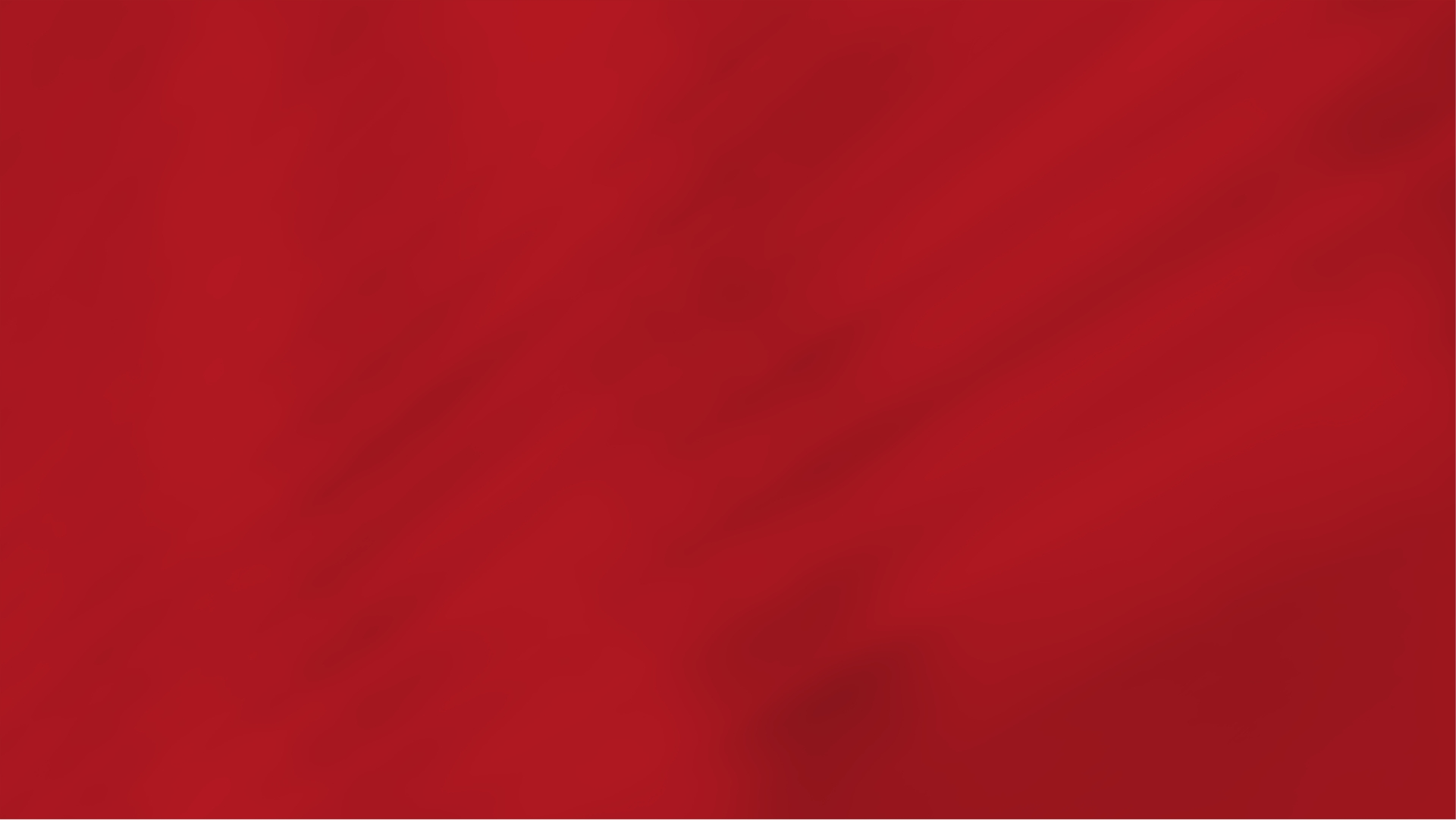 FINANCING ONLY 3.99%
A special time limited offer:
Only 3.99% interest rate on your next glazing robot. Speed up your efficiency and say goodbye to sore backs. Your crew will be happy for a new Smartlift.
Submit the form below to learn more.
Get access to a special offer
Only 3.99% interest rate on your next Smartlift. With a Smartlift you finish the jobs much faster and efficient. No extra hands are needed for mounting and the Smartlift helps you out with glass, windows, marble, granite, steel and other smooth surfaces. The vacuum system handles everything gently, with great precision and is easy to use:
Up to 2,200 lbs with maximum precision

Indoor & Outdoor vacuum lifts

Service throughout the US, spareparts in stock, ready to ship

Huge customer base; especially glass and stone companies

Attractive financing & Immediate delivery
Fill out the form below to get a quote.